Iron man and Man of Steel
When it comes to comics DC comics is supposed to win all the time since they've some of the greatest characters. Let's say for an instance superman who can complete win him but they have ruined the character over the years. Let's take a look at justice League it's never Justice League without Batman and superman let's compare it with the Avengers it's always avengers even when captain America, Thor, Bruce and Stark are absent. They rely to much on Batman.
MCU vs DCEU Wars
Look at the organisation of marvel and compare it to that of DC comics on Marvel a character is never introduced without hid or her movie telling their stories first. Captain Marvel could not be introduced in the Endgame without us knowing where the hell she was the entire time during infinity war and what made her come to the Endgame. Actually according to my observation this made it possible to beat Thanos when you start to think about Antman because he came with the idea. Let's revisit "The Dawn of Justice" Batman killing superman
I wish I were Wade Winston Wilson I would go back to the past and shoot myself before I bought that IMAX ticket
Am a pissed fan of Superman who believe there is much to tell about him. last year I began to follow a TV show by the name Krypton my hopes were high just to realise because of the red sun or something superman is nothing on their planet which made the series another ER drama.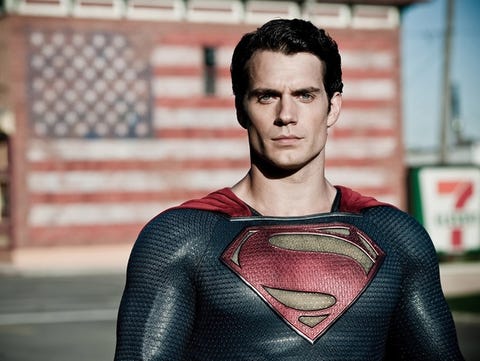 Henry Cavill Is Out As Superman
I hear that Henry Cavill is about to leave DC universe's role as Superman and settle for wolverine in Marvel imagine leaving Superman to become a wolverine. i mean is a great role in X-MEN. This shows how much DC sucks in the movie business that their leader in Justice League is settling for X-MEN not Avengers which is second group after Avengers. Maybe its because of a paycheck or maybe DC have fucked up the character he don't see any more movie time coming up anytime soon
More follows